Part1 price: $20.08 USD (video about the long hair contest, with subtitle, you can understand their introduction briefly, 89' duration)

Part2 price: $2.14 USD (bonus material about the long hair contest)

Thanks a lot for your continued support!

IE browser is suggested. The first demo video may not be shown in Firefox, Chrome, Safari, Opera or mobile web browsers.

To view the first video in Firefox, please install an add-on plugin: https://addons.mozilla.org/en-US/firefox/addon/1879

For more information about Firefox add-on plugin, please check: http://forums.mozillazine.org/viewtopic.php?t=206213

Right click to download video: http://de.njbozhong.com/demovideo/200808/video-20080808-contest-demo.wmv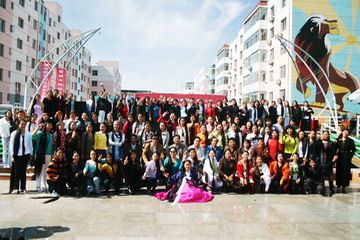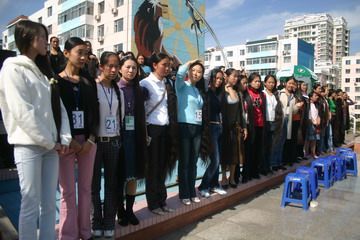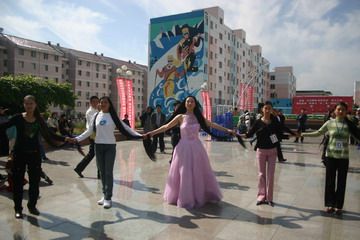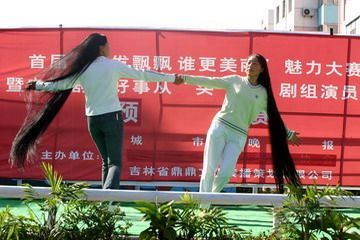 Part1 price: $20.08 USD (video about the long hair contest, with subtitle, you can understand their introduction briefly, 89' duration)
Part2 price: $2.14 USD (bonus material about the long hair contest)
Thanks a lot for your continued support!
This is video for download, not DVD
If you want DVD version, please email me at: cnlonghair@hotmail.com
Description:

Did you ever see hundreds of long hair women attend one long hair contest? In this video you can see this great scene! I guess it maybe the biggest long hair contest in the world! Just like the Olympics Games! Some women introduced theirselves and show their ability in singing, dancing or playing musical instrument. Subtitle is attached on this video so that you can understand what they said briefly, include their name, city, age, height and hair length.
And part2 video is a short video, bonus material about this contest. Include hundreds of long hair women took photos together, they made a circle hand in hand, then held other's hair; someone comb and play with long hair.
Both with original sound, you can hear their voice, wmv format, 16:9 wide screen
WARNING: Do not attempt to buy this download from a dial-up connection. Broadband users only please. We provide servers in different areas to choose. Do not worry about the download speed!
Note: Downloadable file is available after purchase. An e-mail will instruct you how to download this file within 1~3 business days.
If you have any questions about this, please feel free to Email me at: cnlonghair@hotmail.com
Any comments or suggestions are also welcome. Thanks!