Price: $9.93 USD
Thanks a lot for your continued support!
IE browser is suggested. The first demo video may not be shown in Firefox, Chrome, Safari, Opera or mobile web browsers.
To view the first video in Firefox, please install an add-on plugin: https://addons.mozilla.org/en-US/firefox/addon/1879
For more information about Firefox add-on plugin, please check: http://forums.mozillazine.org/viewtopic.php?t=206213
Right click to download video: http://de.njbozhong.com/demovideo/200904/video-20090418-festival-demo.wmv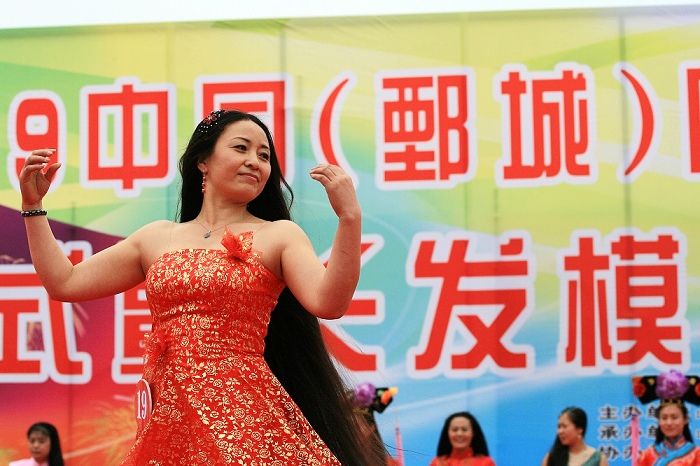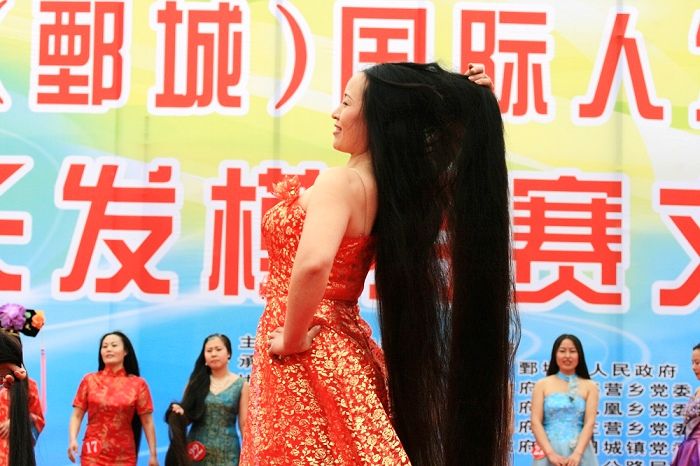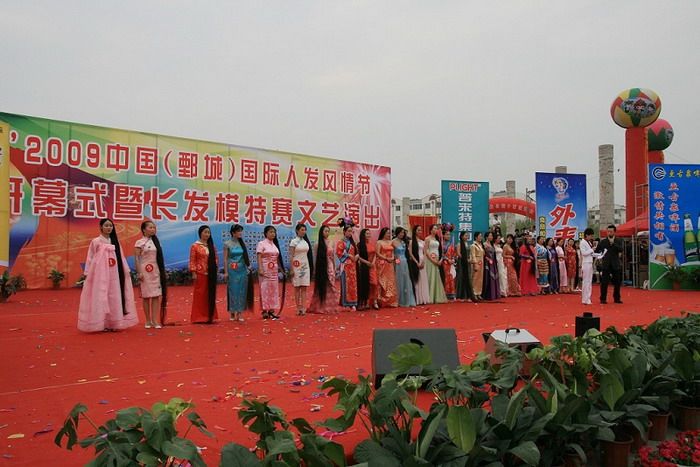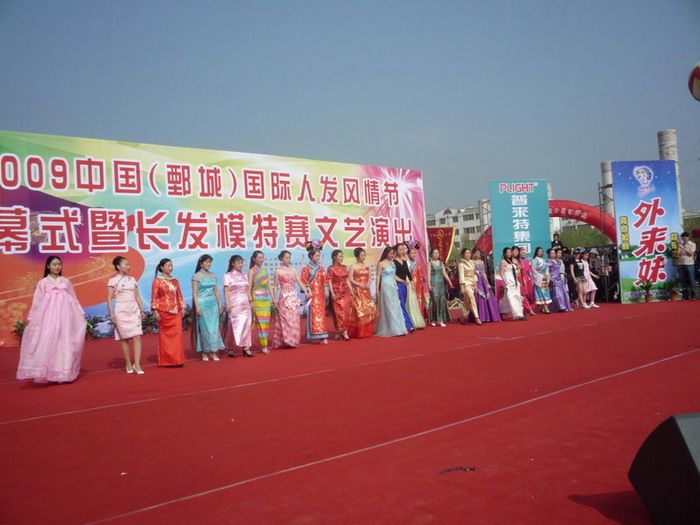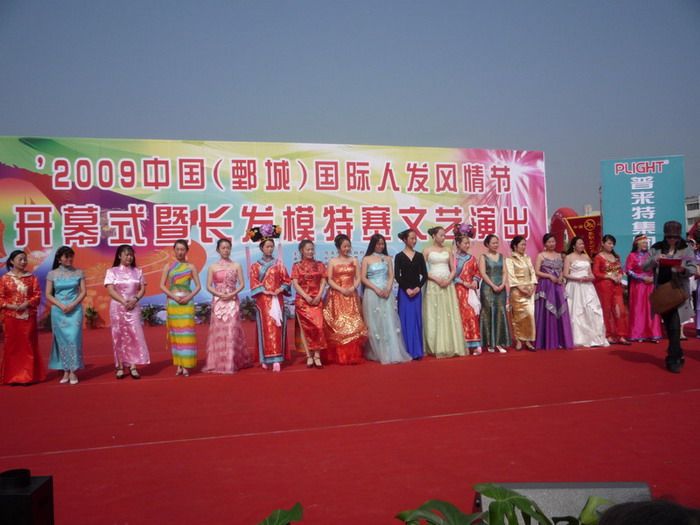 Price: $9.93 USD
Thanks a lot for your continued support!
This is video for download, not VCD
If you want VCD version, please email me at: cnlonghair@hotmail.com
Description:

Did you ever see more than twenty long hair women attend one long hair contest? There is a famous long hair festival in China, Shandong province, already has been held for 5 time in past years. In this April 2009, many long hair beauties(some even have hair longer than 8 feet!) came from several provinces to participate this festival(6th festival), show their beautiful long hair together, show their performing skill, made friends with each other, many people and students watched this great show. Hope you also enjoy it!
This is VCD, with original sound, wmv format
WARNING: Do not attempt to buy this download from a dial-up connection. Broadband users only please. We provide servers in different areas to choose. Do not worry about the download speed!
Note: Downloadable file is available after purchase. An e-mail will instruct you how to download this file within 1~3 business days.
If you have any questions about this, please feel free to Email me at: cnlonghair@hotmail.com
Any comments or suggestions are also welcome. Thanks!